An influencer has a great influence on its audience or followers. It's important to be able to communicate with your audience as well as to market a good or service. Mega, macro, nano, and micro influencers are the four distinct categories of influencers. Mega influencers are those that have a large following and have a significant impact on the general public. Compared to other influencers in the other categories, these ones have a following of over a million people and a wider audience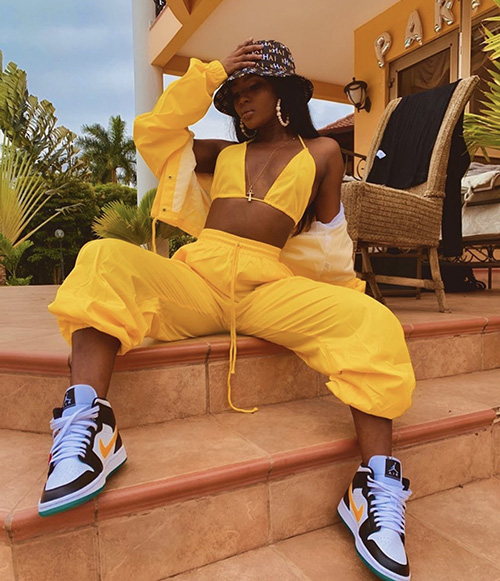 Many firms are unaware of the fact that a micro influencer can make or break the sale of a good or service. More effectively than a huge influencer, they can interact with their audience. An influencer with 10,000 followers or fewer is considered a micro influencer. Their fans are better equipped to engage with and interact with their content. Micro influencers are more adept at communicating than mega influencers, who can raise awareness of a good or service.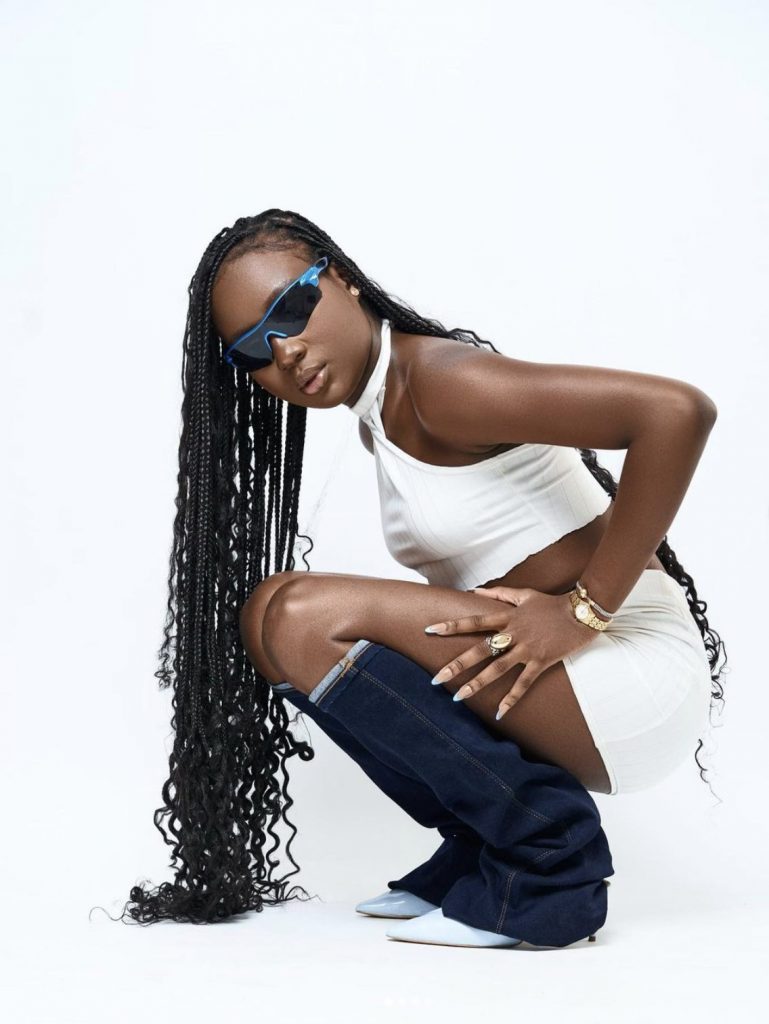 Being a fashion model has always been my dream. I've always wanted to walk several runways, but my height prevents me from doing so. I now consider myself to be a micro influencer despite being a fashion influencer. I've worked with brands who have contacted me for a campaign and wanted to collaborate with me due to my creative abilities. They continue to say, however, that my payment will be affected by how many followers I have. I firmly believe that brands should give micro influencers top priority because they are essential to the success of their goods or services. Today, value a micro influencer.
Written By: Fabiana Osei, National Service Person – Influencer Africa