Fashion has always been a thing even before the social media era. We used to flip through magazine pages to see the best outfits there is. Currently, you don't need to buy a fashion magazine to see your favorite looks, all you have to do is go on Instagram and enjoy!
There are a number of big influencers who serve the best looks back-to-back on their pages. Our focus today will be micro influencers who are killing it in their space as well.
@Hamdiyahamidd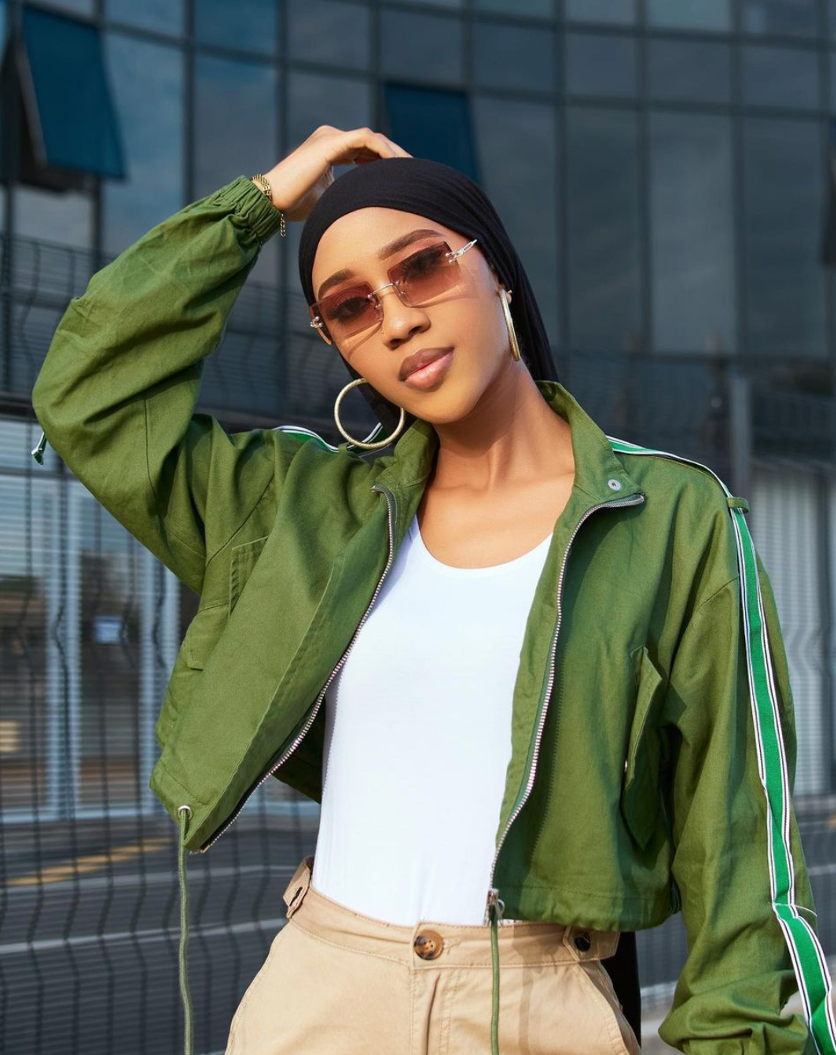 Who said you can't serve looks with a hijab? Hamdiya gives the best fashion looks from her Islamic background be it casual or formal
@Cwabeniade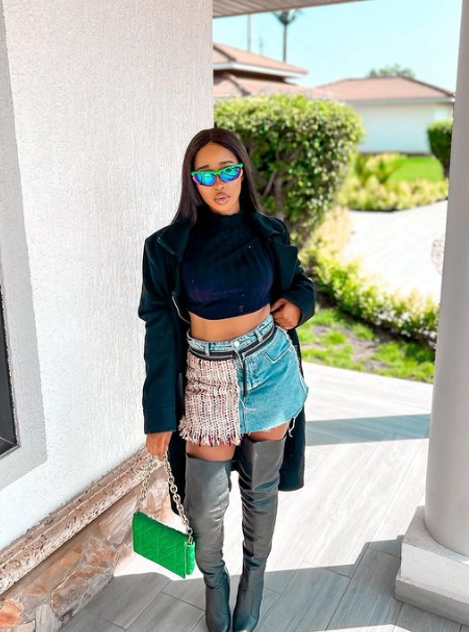 Before you read anything about her on here just take a look at her page and you'll know why she's on this list. She's FASHION!
@Monique_Selasei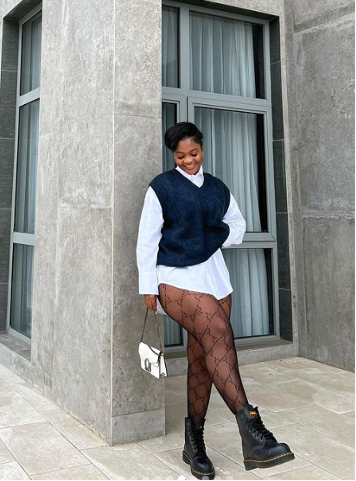 Monique does it like no other. She's the queen of causal looks. If you ever needed an inspiration for a party look, visit her page
@Amaserwaaah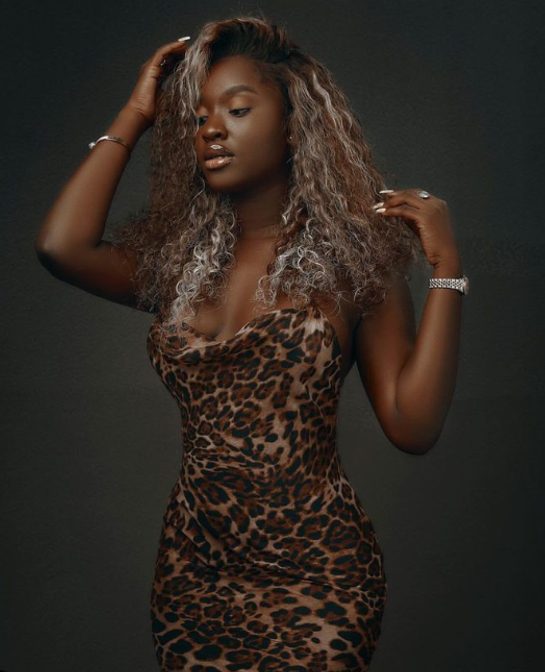 Ama gives cool fashion inspiration for dates and hangouts. If you were confused on what to wear for that hangout with the girls, she's got you!
@Filmsbyfab_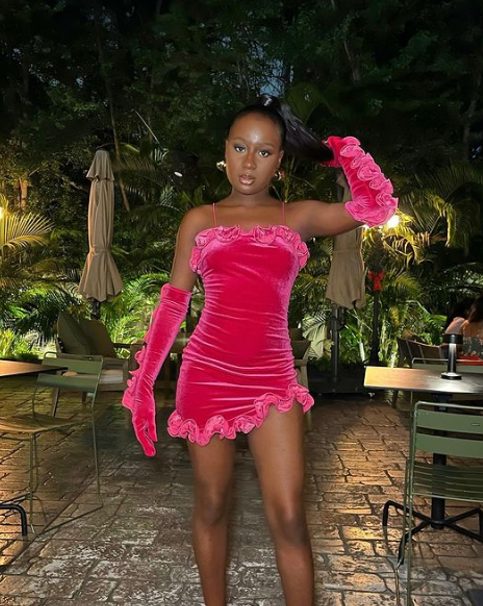 Looking to feel like that baby girl that you are, Fabiana's page is the place to be. She serves looks for all occasions; both formal and informal.
Be assured these influencers will be featuring in some of our upcoming campaigns soon. Is there anyone micro influencer we left out? Just share with us!