What are some of the things you consider before engaging an influencer to promote your brand/product?
To answer that question, you have to answer this first – what do you seek to achieve? Your target audience, desired action, brand image and, of course ,your budget, will help you identify which influencers to work with.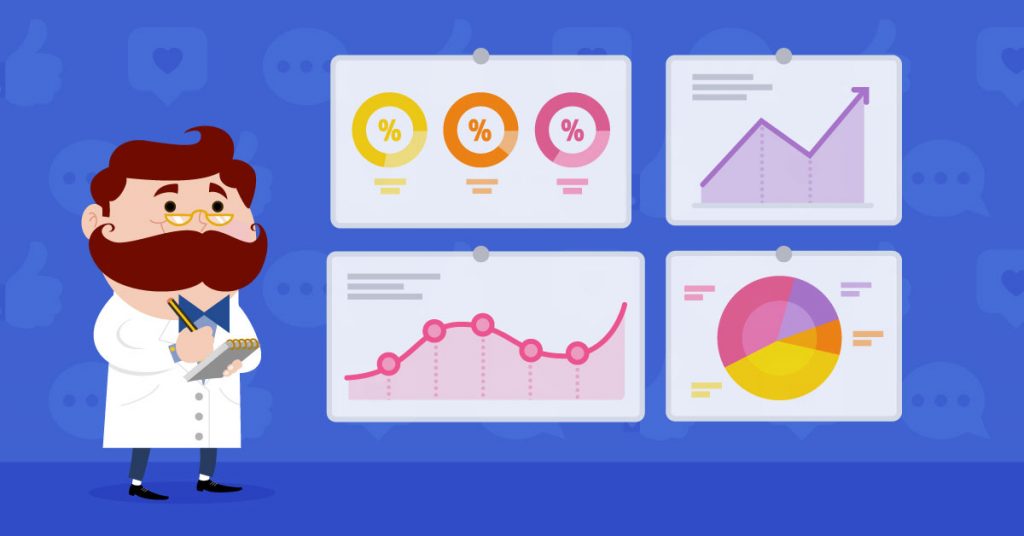 But how do you make sure you're making the right decision and how do you track their performance? Sales-led campaigns are easier to track with URL and referral code tracking, sales spikes and direct referrals, among others. However, when sales is not your direct KPI, it's difficult to assess your influencer's impact merely by their reach and engagement. Knowing this, Influencer Africa has been experimenting with a number of listening tools to help us select the right influencers and track their performance. These tools help categorize the influencers not only by their followers, but more importantly by their interests, audience demographics, audience interests et al. 
Our most recent tool, Storyclash, was instrumental in helping us identify the influencers who were more active on certain topics, appealed more to the targeted audiences and gave more value for money.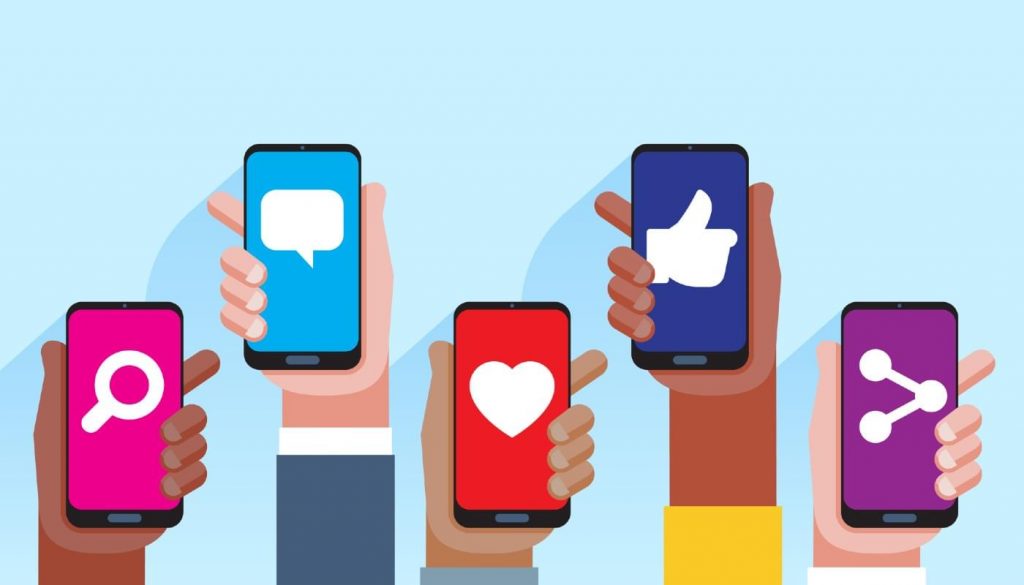 The tool simplified our reporting by a mile; we no longer needed to ask influencers to share their performance metrics because we could track everything on one dashboard, even if they had deleted some of the posts.
Aside the usual metrics like reach, engagement and clicks, we could also track content performance compared to their regular content, to assess their efficiency in selling our brands to their audience.
Using Storyclash opened our eyes to other effective ways to assess the impact of our influencers and campaigns, and helped us see what types of content were best fit for our targeted audiences.
One other prominent part of our experience was how responsive and helpful their customer experience team was. We didn't have to struggle with automated or delayed responses, which are characteristic of many online services. Rather, we had a personal CRM who was always available to guide us, take our complaints and keep us updated until they were solved. We can't count how many video calls we had; thank you, Oscar.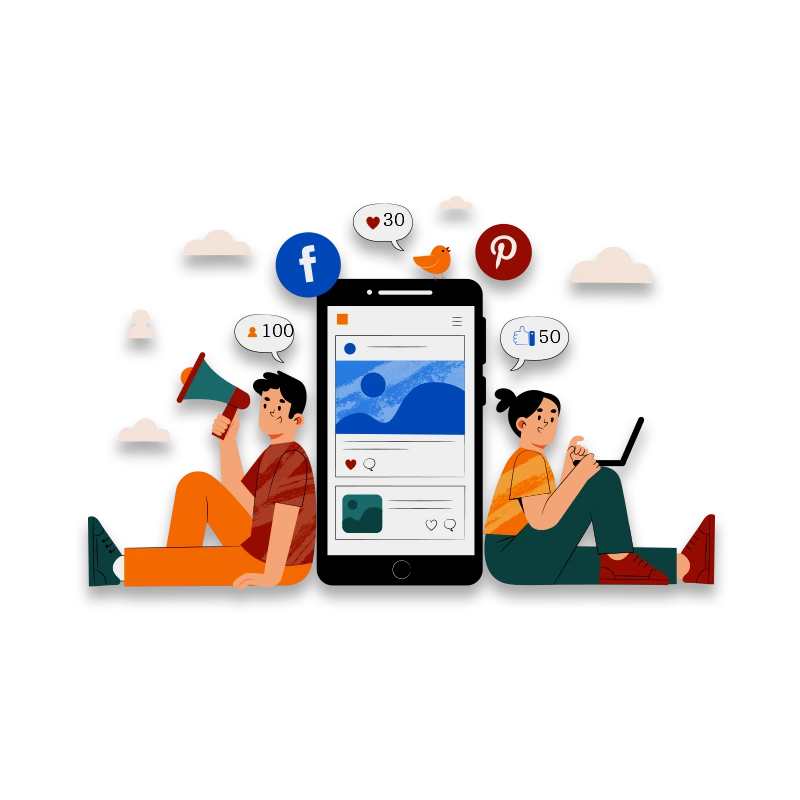 If you're looking for an influencer tracking tool, we highly recommend Storyclash. Give it a try and let us know how it works for you.
Have you used any such tools to track your campaigns? Which ones have you used and how effective were they?
Written By: Delase Adukonu, Senior Influencer Strategist – Influencer Africa