There's hardly a dull moment at Influencer Africa because of the creators we work with and the people who make up the team. It's one interesting bunch who don't tend to struggle to come up with ideas.
Indeed, the most enjoyable moment for me is when we gather to brainstorm on a new influencer strategy for the brands we work with.
Let me first introduce the national service personnel and interns on the team.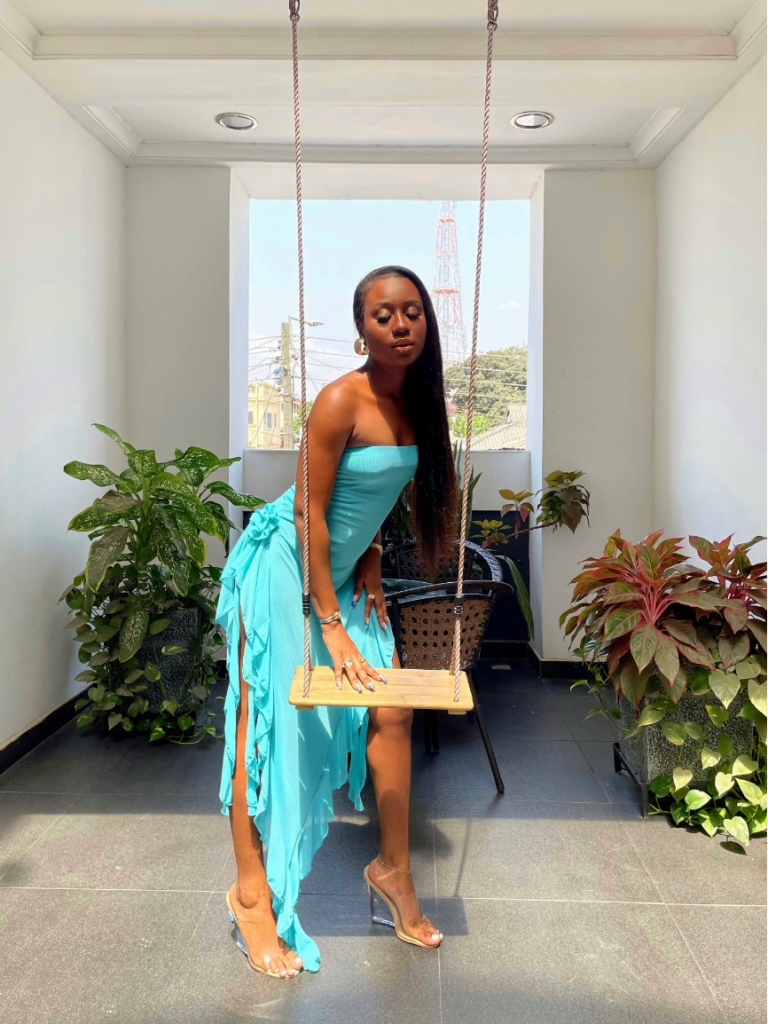 Fabiana, the Ashesi girl who's also a model will look at the idea from the perspective of dbee with a lot of style. I recall how she showed up at a working lunch for a client wrapped up in a fabric that you'd easily believe was deliberately made. She can worry though but often also likes to be seen as the last baby of IA.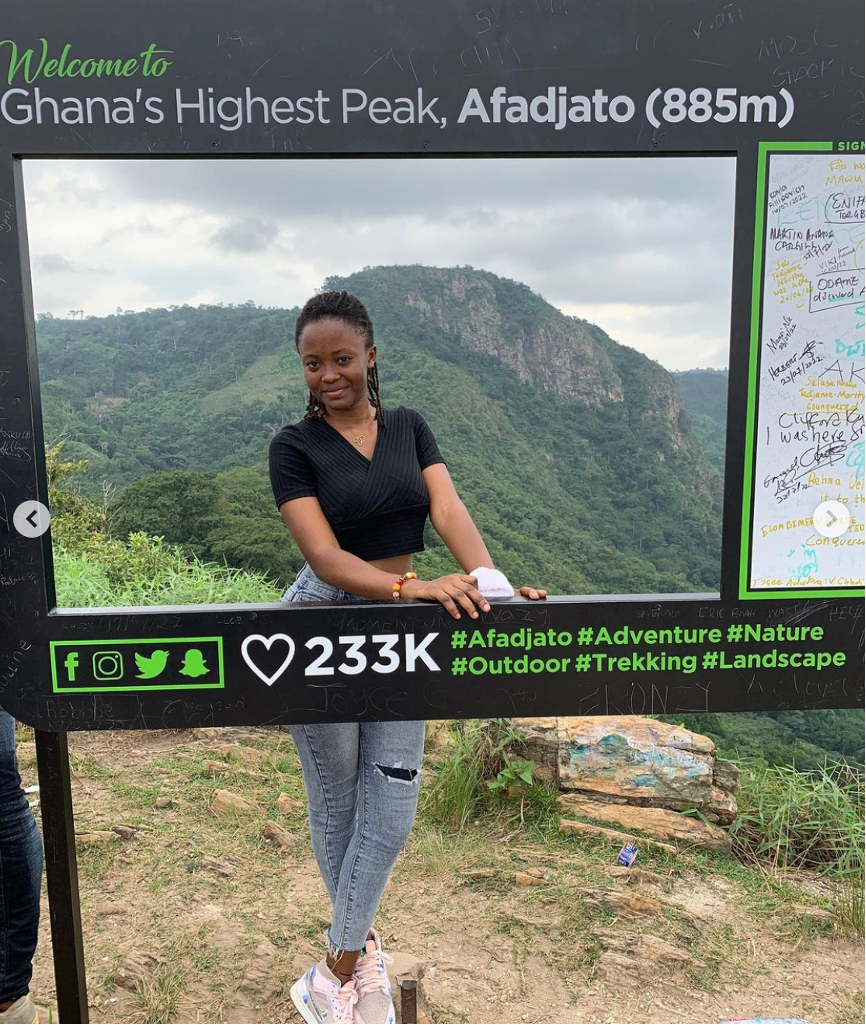 Macrina or Crina, is a national service person who we all thought was a very quiet person has now become a very vocal assertive lady who is whipping everyone into line with her tracking of the campaigns and tasks. She comes up with a lot of suggestions when we have to decide on which influencer to engage. She's also a caterer.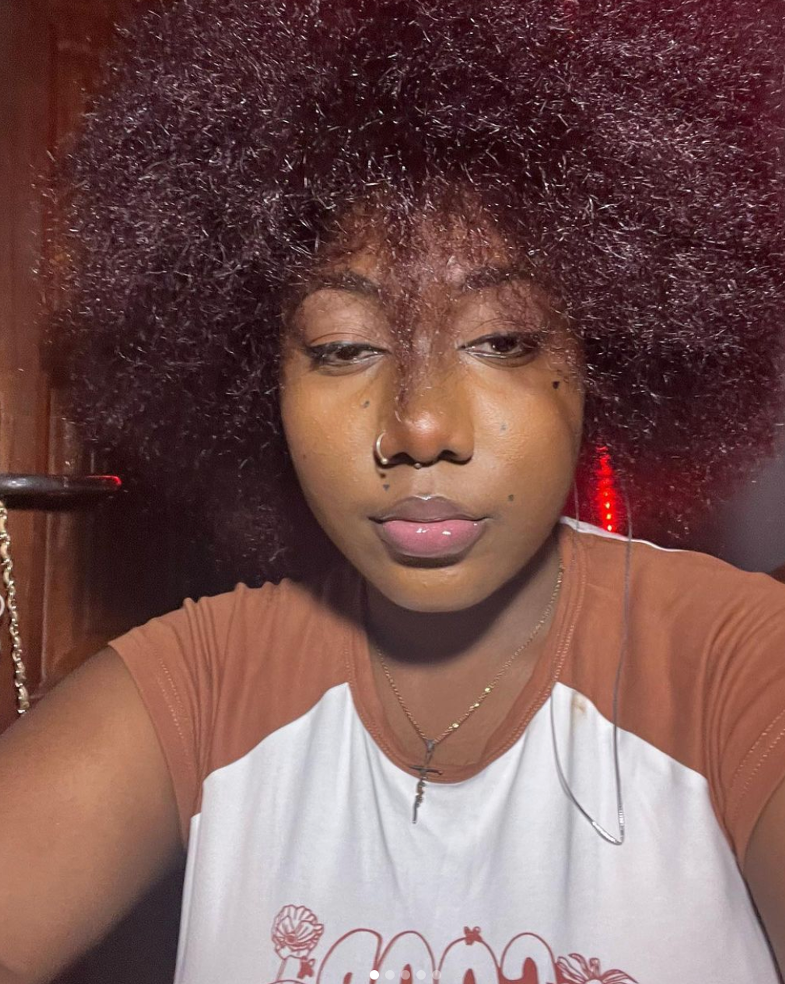 Anisah is the queen of TikTok and responsible for creating and posting content to grow the IA TikTok account. She's an intern who's still in school at the University of Ghana and so not always in the office. She's a Muslim and slugs it out with Fabiana for the IA last baby slot.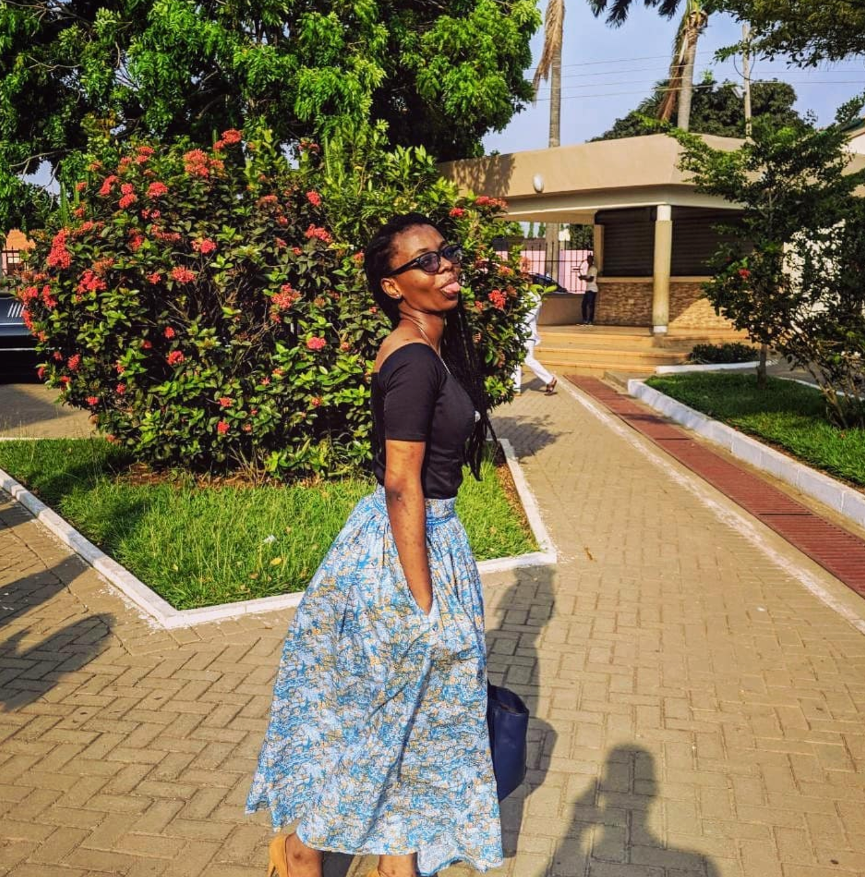 Salma is the most senior of the interns and NSPs having done her masters. She has locks and brings a lot of insight to brainstorms having once worked with an advertising agency. She speaks really fast. Salma is responsible for taking blogs written by the IA team and readying them for publication on our website. And yes, I'd been sending this to her when I'm done.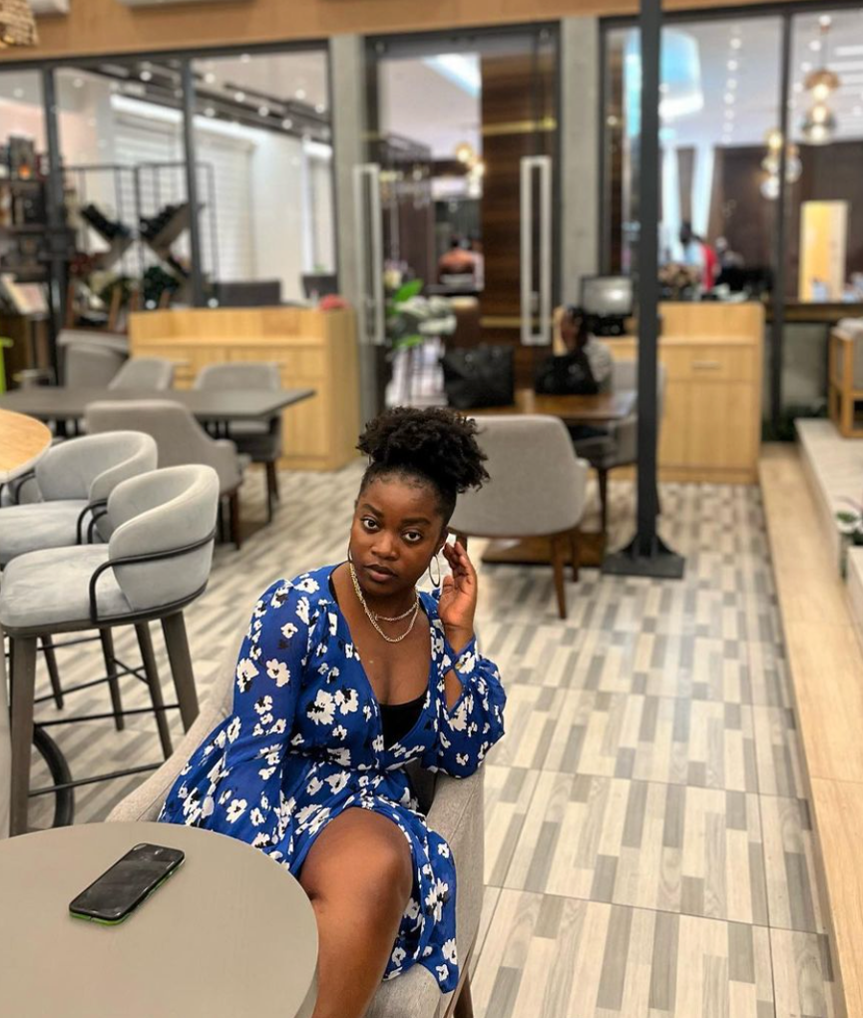 There's also Ekua Khanii who's studying law but makes time to come in every now and then to take up tasks.
One thing they all have in common is, they looooove to party. Not surprisingly they work in an office where the stars pass through every now and then with some of them giving us a private performance.
There are several others I'd tell you about in my next blog.
Written By: Israel Laryea, Executive Head – Influencer Africa