The internet is known to be one of the fastest and easiest platforms to advertise or showcase products or talent. Creating food content to share on social media has become a norm for some food vloggers to showcase their talent and eventually springboard them into getting content creator gigs from brands and agencies.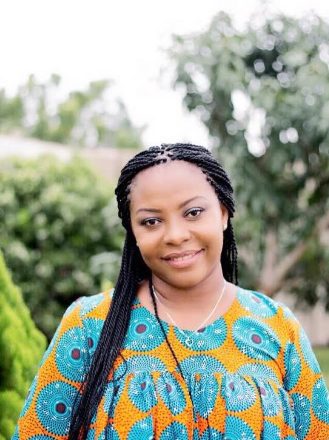 Mclean Naa Adjeley, popularly known as Sweet Adjeley is one of the most celebrated food vloggers in Ghana and the most subscribed food YouTuber with 772K subscribers and 125K followers on Instagram.
According to Sweet Adjeley, her shy personality held her back from starting her YouTube channel sooner. It took her using her daughter in her first video to be committed to her vlogging journey.
Sweet Adjeley held her first in-person cooking lesson in Ghana at the Around the World Food and Drinks Festival hosted by EchoHouse Ghana Ltd. in December. Sweet Adjeley is known for sharing recipes on her social media platforms.
Morale of the story: don't let your shyness hold back your greatness! Lol
Go for it!