I believe there is more to fashion than we think.
It's not only about what you wear, but how you style them too. I've always had a good sense of style. Constantly planning outfits in my mind, I often ask myself, "Will this fit bang?"; a precursor to me turning heads. If you know, you know!
I'm so passionate about fashion, I can't even lie about it. As a result, I constantly keep up with the latest trends and look to many fashion icons for inspiration. My dream has always been to become a fashion model. I have imagined myself walking the runway for the New York or Milan fashion weeks countless times, but my height doesn't want me to be great! Lol! However, I'm not one to give up on a passion that easily, so, I decided to use this to my advantage by turning it into a fashion-focused content creation.
When drive and passion meet, magic happens. I kept doing what I enjoy, which is styling outfits and taking photos for the gram, until in the summer of 2022, Revolve, a company that represents a cocktail of fashion brands, contacted me about creating content using clothes I will hand-pick from their website. That was a full-circle moment for me.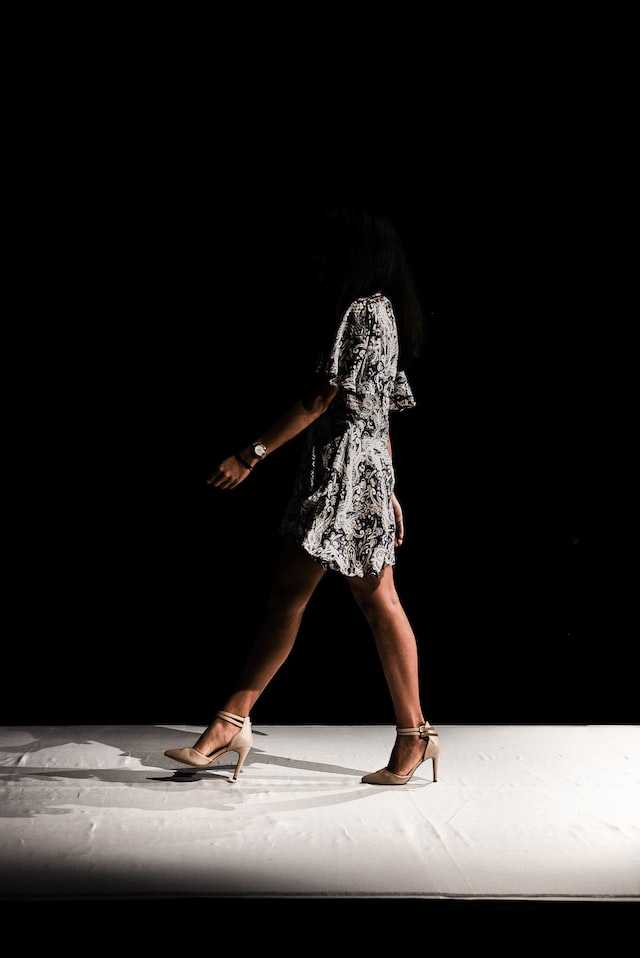 Initially, I had doubts – I didn't think it was true, because I didn't believe I could be noticed because of my country of residence and my follower count. You can't blame me for feeling this way. I've seen and noticed how Influencers for major brands and businesses are typically chosen from all around the world, however, those from Africa hardly ever participate in their campaigns. That's why I found it so hard to believe. Eventually, I understood it was real and that was my wake-up call. I realized I was doing something good with my content creation skills.
It's an honour to be a Fashion Nova ambassador now. It's so surreal I'm able to put outfits together and create content for a global brand. Working with them has taught me that you must never give up doing what you love. I still hope to be a runway fashion model one day. It's just a matter of time, and I know it's coming soon!