by: Delasi Adukonu
"It all started during lockdown when I was stuck indoors and had to find new things to do." How many times have you heard a similar response from new-age content creators? I, for one, lost count.
At a time when many were experiencing their first lockdown, a deadly virus was plaguing the world and there was no accurate prediction of what the next day would bring, what did people do?
The restrictions reminded us of how important it is to stay connected, create and document as many happy moments as possible.
We realized what it meant for our daily routines to be reduced to only the essentials, what it meant for the jobs that many of us had, and how little time we allocated to exploring new things that helped us cope.
With endless time, intensified virtual connectivity and the right amount of curiosity, many started to explore and document new hobbies; painting, cooking, makeup, hair, comedy, dance and DIY fashion among others.
Perfectly aligning with the growth of short-format video content through TikTok, we saw the rise of the new age of content creators.
It didn't take being established in a category to be an influencer anymore. It didn't take buying followers or creating for years to be seen anymore. All it took is one video, storyline or personal journey that an audience could relate to, to go viral and gain hundreds of thousands, sometimes millions, of followers.
We saw the rise of previously unknown names globally, Kaby Lame who was a newly laid-off factory worker, Elsa Majimbo and Adrian Bliss.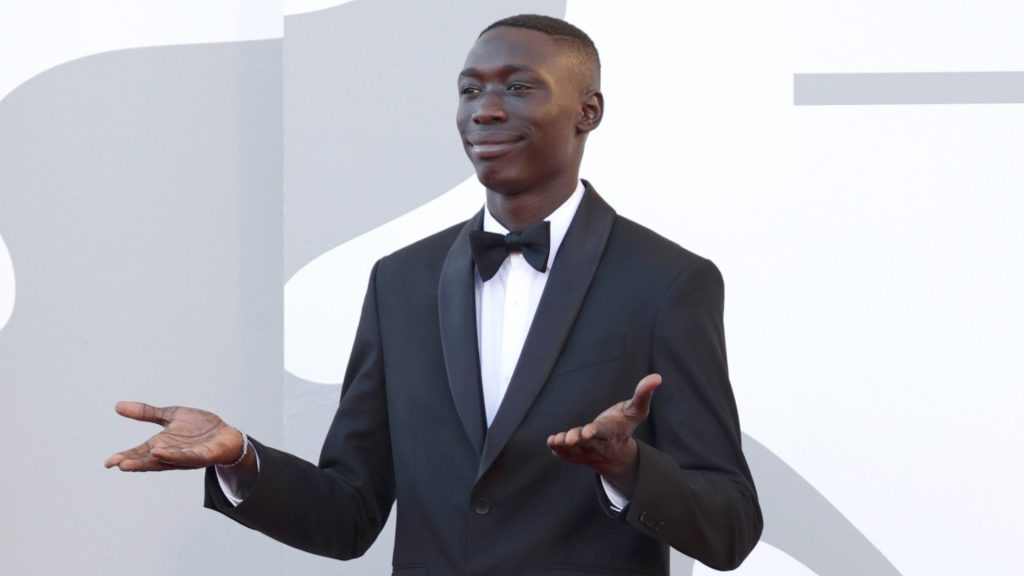 Locally, names like Erkuah Official, Aewura Art and AllofJC became household names in comedy, art and food content respectively. Content marketing was no longer production-led; now everyone with a good camera and relatable creativity was sharing content and amassing followers.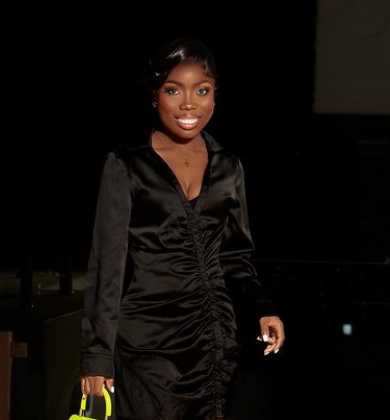 What this meant for us advertisers, was the need to personalize our brands and campaigns even more, by partnering with these creators to strategically plug ourselves into their already loved content.
It's been two years since this evolution, and as the world gradually forged a new normal, so did the world of advertising with influencer marketing. Check out some of our exciting case studies on our site.
What changed with you since the COVID period? Who were you before and who are you now? Drop a comment below; we'd love to hear it!