Although late to the social media game, TikTok has fast become the app to be on. Whether for education or just for laughs, the content on the app is unbeatable and our Ghanaian queens are showing us that they can come up with content as great as the best of them on the app. So, we're here to give them their flowers, by highlighting 5 Ghanaian women owning TikTok.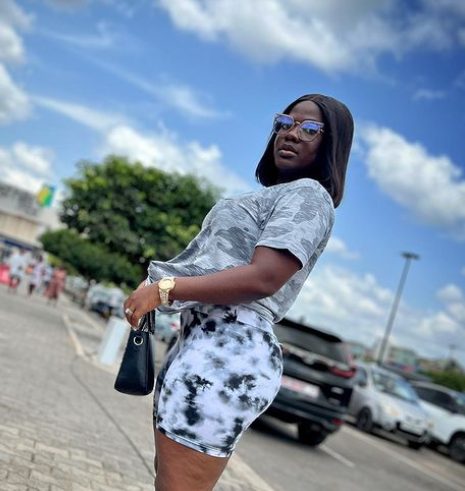 Asantewaa has trained to be a practising nurse. However, with her acting career and content creation on TikTok, she has become one of the platform's most influential young Ghanaian women. Asantewaa clocked a jaw-dropping 2.5 million followers on the video-sharing app and thus, has become one of the most sought-after creators.
Erkuah Official as known on TikTok is one of the most significant discoveries on the app this year. With little known about her personal life, Erkuah attained fame in Nigeria when her content kept going viral in their social media space. The content creator is best known for her comic relief, creativity and interesting facial expressions in her videos. It is safe to say that this Ghanaian is now more popular in Nigeria than in Ghana with 4.1 million followers on the app.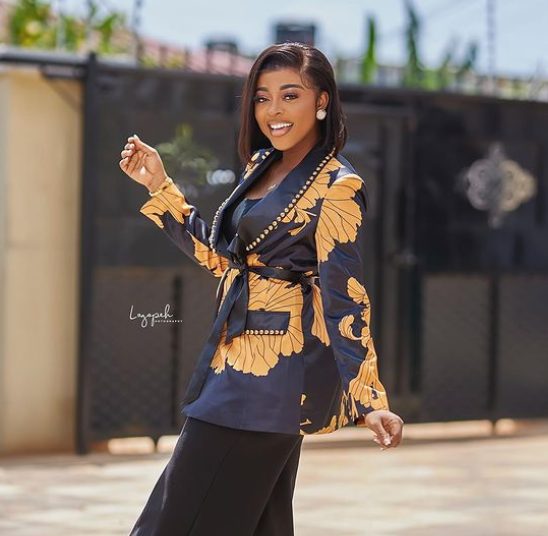 Portia Dandulu is a lady of many talents. The 27-year-old contested in Ghana's Most Beautiful, a Ghanaian TV show, in 2018, as a representative of the Upper West Region. Portia is an all-around character; she has created and plays different characters in her videos on the app – even Tyler Perry will be proud of her. Her 1.1 million followers definitely are. It doesn't end there. Portia shows the world what a great dancer she is by jumping on most dance trends on the app and boy does she kill it. Her portfolio is filled with a long list of big brands including Vodafone and Fanice. Lol, we sound like fans because we are.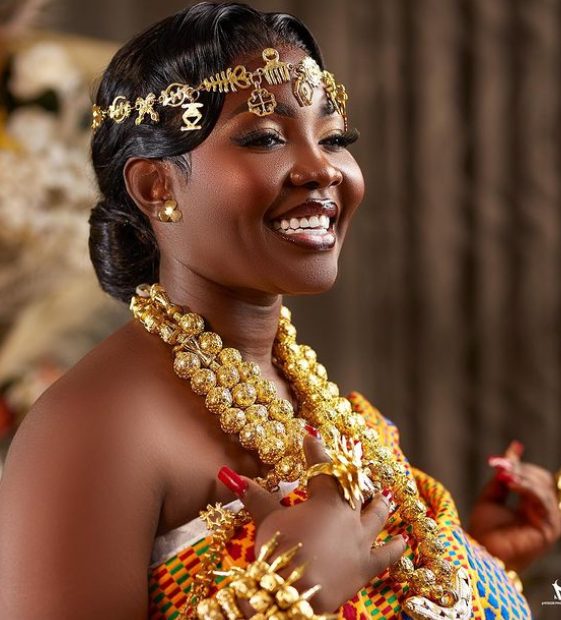 Felicia Osei is a comedian and content creator that came onto the scene with her relatable and hilarious content and skits. She delights her 403.7K followers with her witty opinions and stories. Originally a secretary at Excel Community School, she is now a journalist at GhanaWeb whiles she continues to build an audience and create a different revenue stream through her TikTok.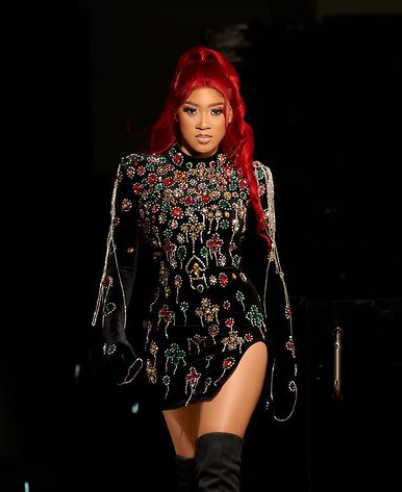 Jackline Mensah, also known as ' Lassu' is a Ghanaian social media personality, comedian, actress and influencer. She gained popularity by posting comedic videos on TikTok, amassing over 2 million followers as of 2022. Her dedication and attention to her craft are admirable. Her career peaked whiles she was still in high school and a couple of years after completion, she is still unstoppable. Her content is characterized by humour in multiple forms.
These women are changing the content game and cementing their legacy and some of the best influencers of their time. Any brand looking to work with them is sure to get their money's worth.