If you are a brand looking at kicking it off in the diaspora or you're just someone looking for inspiration, then this is for you.
Influencers in Ghana have brought about a new age in marketing, publicity and advertising in the country. However, this new wave isn't only happening in Ghana. Ghanaians in the diaspora are also making a name for themselves and cementing their legacy as influencers worth noticing and we think we should bring a few of them to your attention.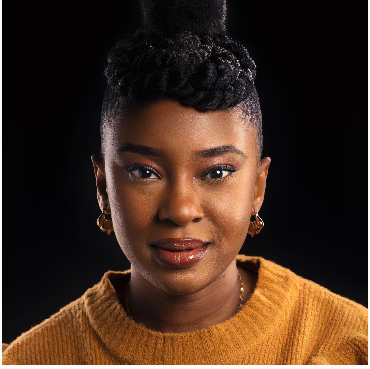 Laila-Jean Washington is a London-based fashion and beauty content creator and brand founder, known for her knowledge of haircare. The 32-year-old vlogger has her biggest following on YouTube (329K) where she fosters Very Positive sentiment while her Instagram following stands at an impressive 94.4K. She is a Herbal Essences ambassador.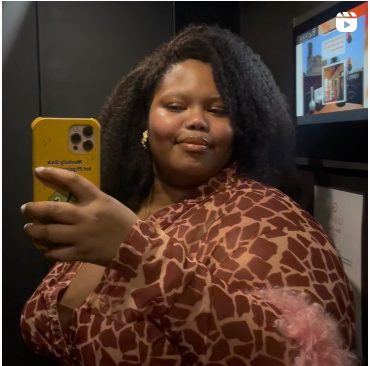 26-year-old model Enam Asiama is a body-positive and feminist activist from Ghana. Based in London, she is active on Instagram with a 94K following and repped by Anti Agency. A plus size advocate, she has worked with Marc Jacobs, Gucci and UGG amongst others. Her 57.28 equity score is high and above average.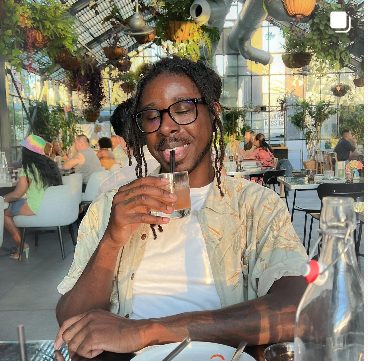 Artist, floral designer and plant enthusiast Nelson ZePequeno was born in Accra, but is based in LA. He is the founder of the Black Men with Gardens Instagram account. He runs the business Plants and Anime. Nelson is considered a Teacher by his 24.4K followers – trusted and educated.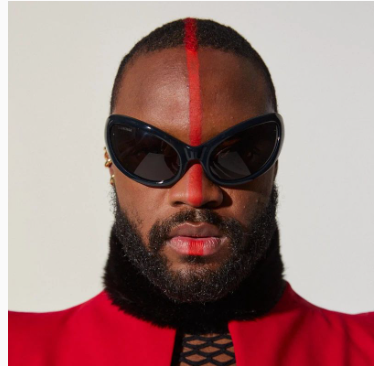 Ghanaian-Australian singer Genesis Owusu, aka Kofi Owusu-Ansah, moved to Canberra when he was 2 years old. He is the brother of hip-hop artist Citizen Kay. Genesis' greatest following sits on Instagram with 48.8K, however, YouTube isn't far behind with 15K subcribers. His audience show affinities for brands like Lee, Wrangler, Fender and Spotify.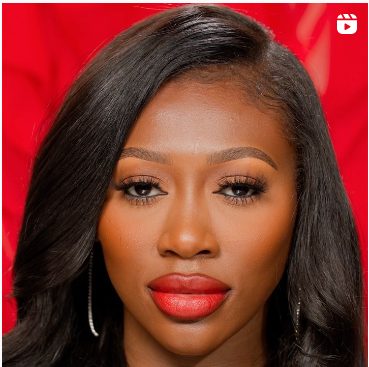 Beauty vlogger and professional makeup artist Vanessa Gyimah is an influencer based in the US. Her 10.36% engagement rate is well above the Instagram platform average thanks to her 437K followers. Vanessa has a collection with the makeup brand Juvia's Place. Part of Sephora Squad, she has endorsed Maybelline.
Source: https://www.fashionmonitor.com/blog/T1v/on-our-radar-ghanaian-influencers