With the times we are in and the influx of negative news, you need to make sure that you always have some great and happy content on your timeline to brighten your mood. So here are my Top 5 Nigerian influencers/ content creators you must follow because you will absolutely love their content.
My first influencer has multiple characters which he pulls off in the most creative way. @zicsaloma also known as @sisterekwitos. He puts out comic skits that describe the day-to-day life of the average Nigerian "Auntie" and how they react to situations.
His blend of humor, theme and costume makes you fall in love with his content. He is the leading content creator when it comes to collaborations. You will see him featuring in skits with stars like Mercy Johnson, Don Jazzy and a whole lot of the new crop of content creators in Nigeria. The reason why I enjoy his content the most is because even when he is running an ad for a brand, he skillfully does it without making it too obvious or distorting his content. You can find his pages mainly on Facebook, Instagram and YouTube.
The @realwarripikin is originally a standup comedian who evolved into an online content creator through her comic skits and her famous, "MMM" (Monday Morning Motivation). You would love her blend of humor with the daily struggles of an African and how to navigate it.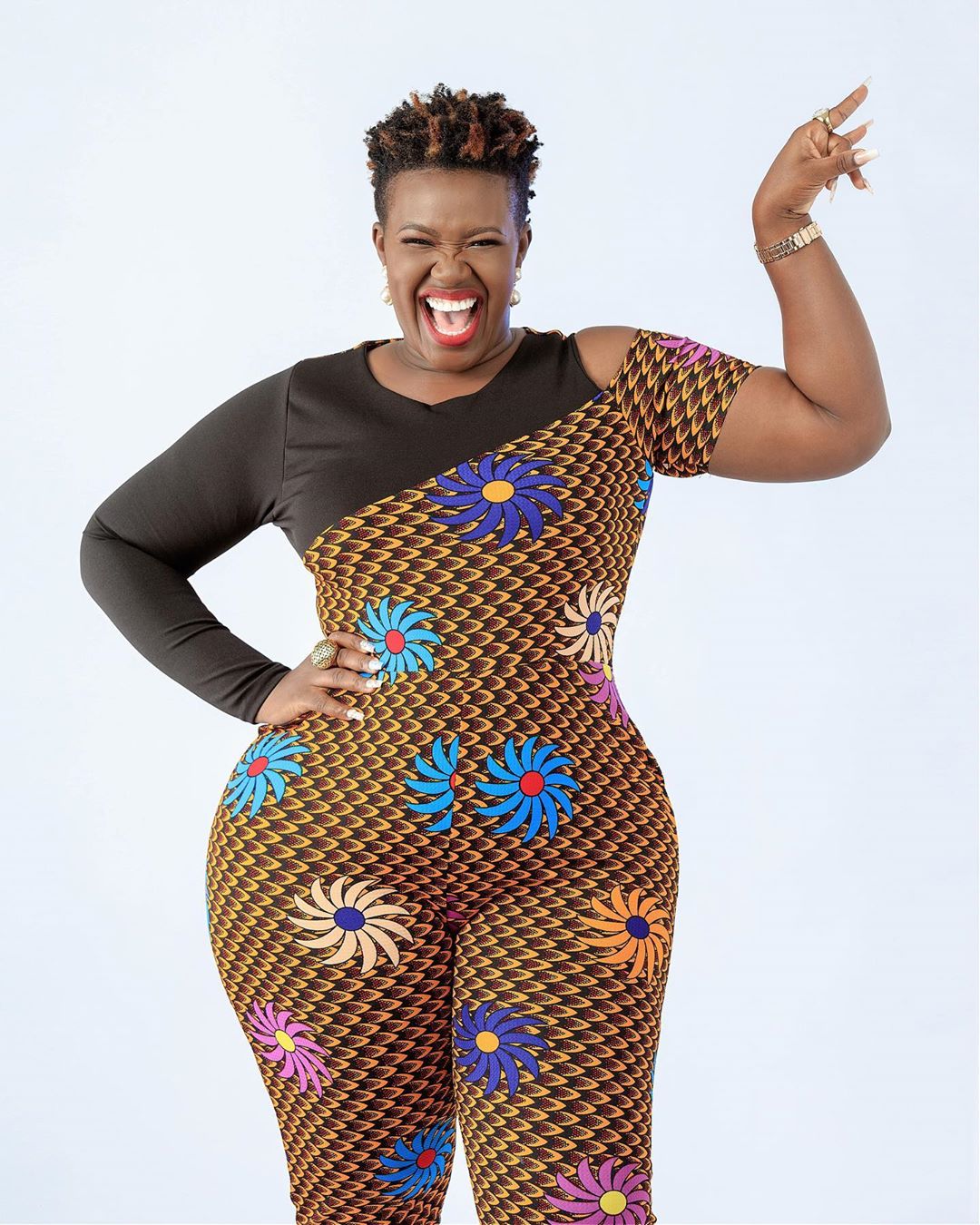 I am not trying to ruin this for you by dropping spoilers of what you should expect but I can bet my last coin on this. If you do not enjoy her content with her "neighbor" come for a refund of your data. You can find her on Instagram.
Barrister Mike also known as BM is not here to help with your legal matters. He is the last person you would want on your case but you are guaranteed a good laugh.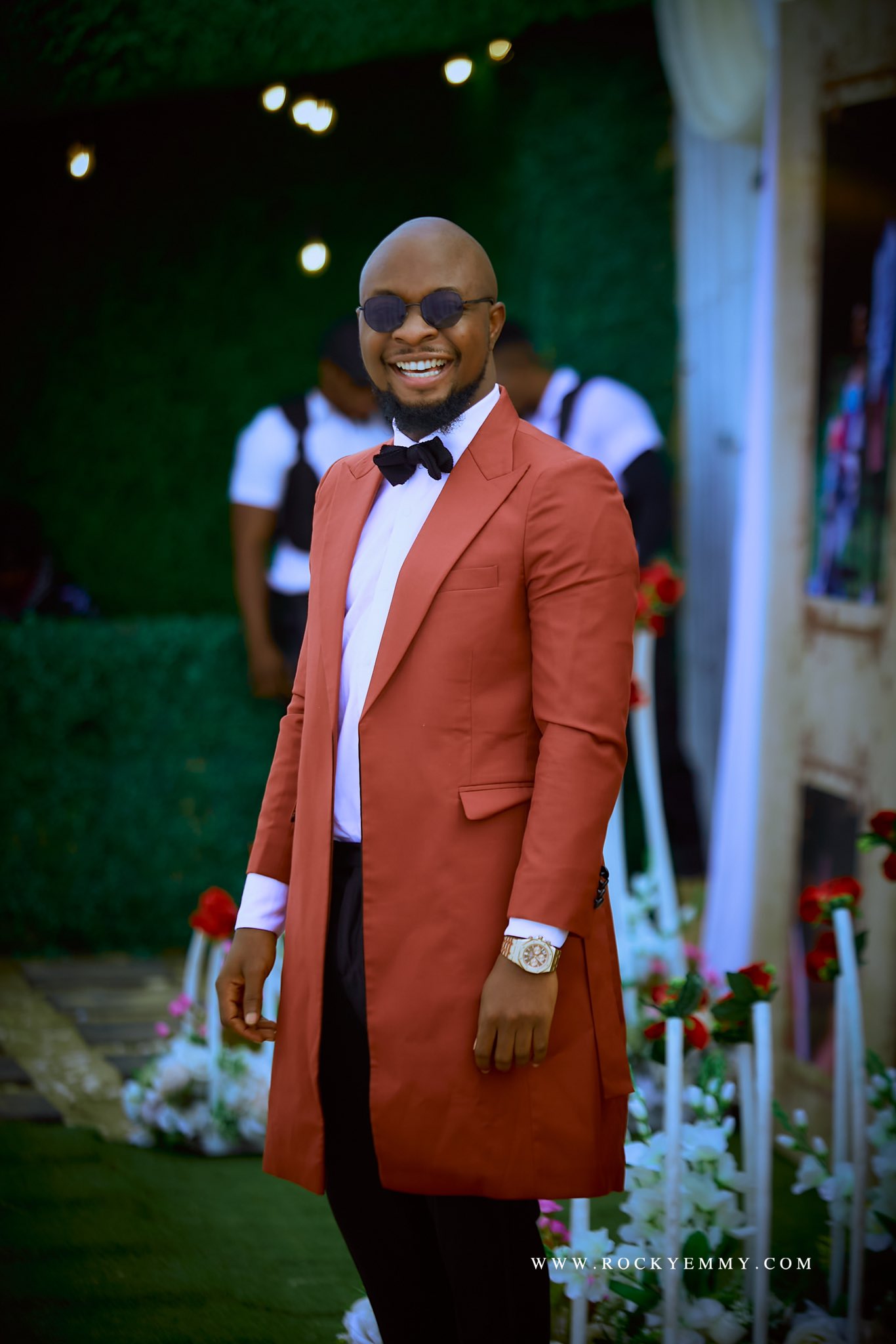 @Mc_lively always throws you off with his content because his themes are so vast and have a great blend of everything. You can never predict how his content will pan out. He also seems to have cracked
the code for collaborations and has lots of features with the other influencers so you may have probably bumped into his content on other pages. Follow him on Facebook and on Instagram and add up some positive content to your timeline.
One of the leaders of the new school content creators. How @nastyblaq and his friends have been able to consistently push out video content on Twitter and make it trend should be studied.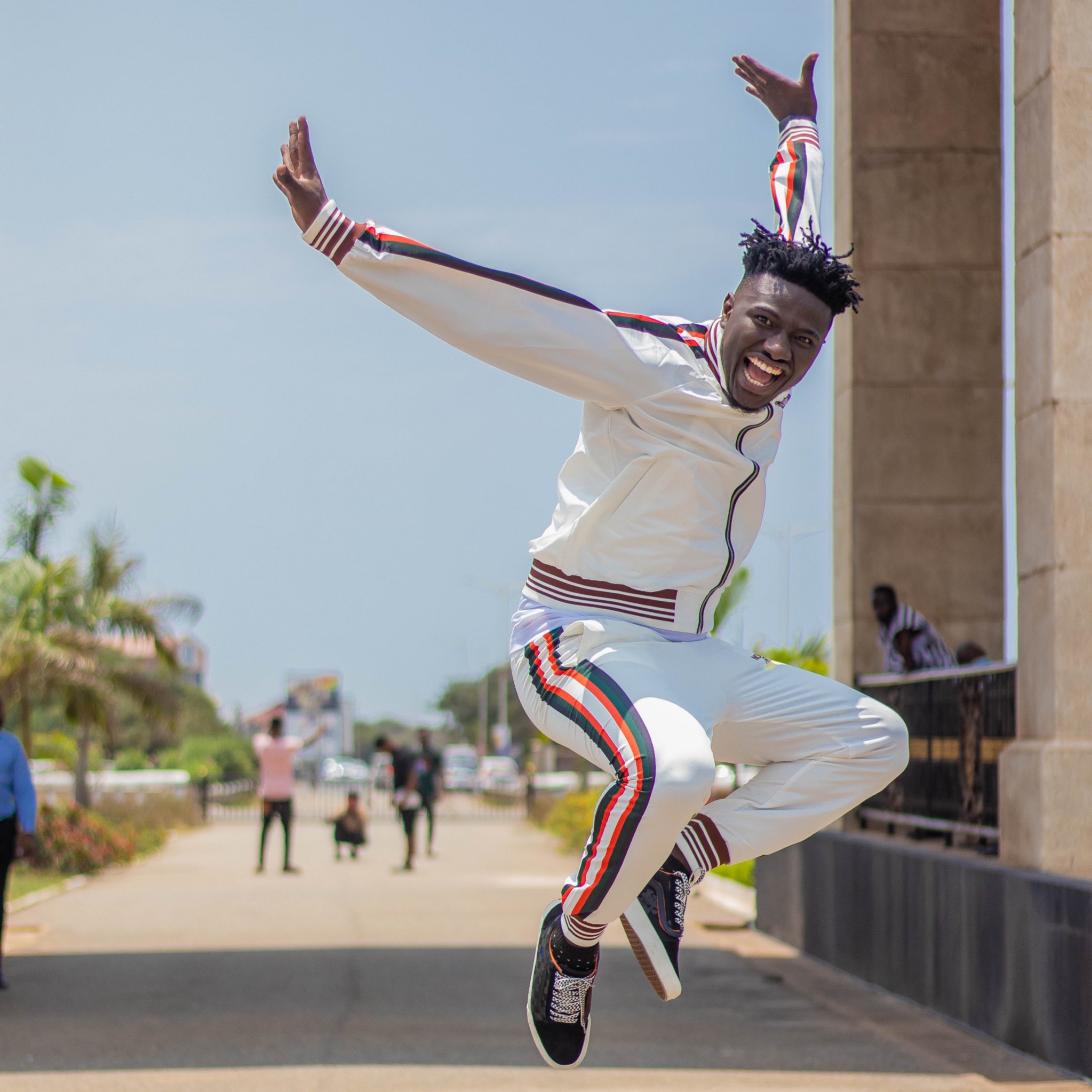 His content has all the different forms of comedy. He has a specialty in creating voiceless comic content and his style usually projects the lifestyle of Gen Z. He is your go to if you enjoyed Mr. Bean's videos growing up and want something similar but African which you can relate to.

And finally, let me introduce you to @lassisienu. He plays about 3 to 4 roles in one skit and it never gets boring. He plays the African mom and the teenage Nigerian boy.
These are the main two he is popularly known for but has a different set of series where he plays the Nigerian fraud boy and how they can be easily identified by their lifestyles. My ultimate favorite is the content he creates ranting about anything and everything. You will watch to the end and realize how much we stress ourselves over the tiniest things that do not really matter. He kind of gives us a reality check with his videos. You can find him mainly on Facebook and Instagram.
I have a long list and I will keep updating you on who they are but, in the meantime, check out their pages and let me know what you think.