It has been almost a year since brands in Africa went full force into running influencer campaigns. They had to switch direction and had up inspirational messages to their marketing campaigns to draw consumers closer to the brand as well as keep the consumers motivated all through the peak period of COVID-19. There have been so many amazing campaigns that nailed it for me but here are my top 5 favorite picks from Nigeria.
#YourLifeMaxAm from Pepsi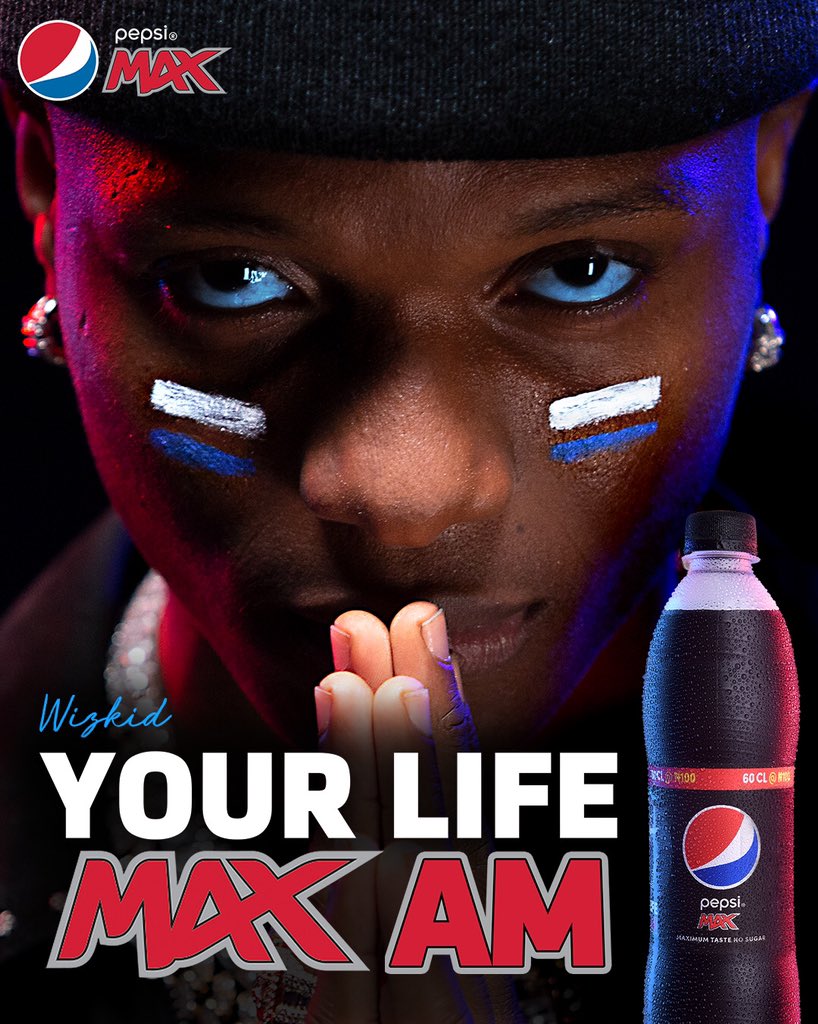 #YourLifeMaxAm from Pepsi was a brand purpose campaign which they pulled off by using some key celebrities who are very much relevant and have fan bases in their industries share inspiring messages to keep their fans motivated all throughout the COVID-19 period. Pepsi signed on Tiwa, Burna Boy, Wizkid and a few other Mega Influencers to run these energetic videos with support from some micro influencers who pushed it to give the campaign an organic touch. This campaign was successful because we knew the influencers had been hit as well especially because they had no shows and tours to attend, it was very much easy to accept what the message they were communicating. It is very much obvious how close we got to our celebrities during this period. They moved away from the glitz and glamour and showed us their real lives. They welcomed us to their homes and showed up in live videos and posts in their pajamas and that made us see the human side of them. If this campaign was launched a few years before it would have been loved for just the aesthetics and not made as much impact. Here is a link to check out the videos: https://www.instagram.com/p/CABG1ETBNW2/?utm_source=ig_web_copy_link
#OPPOxBBN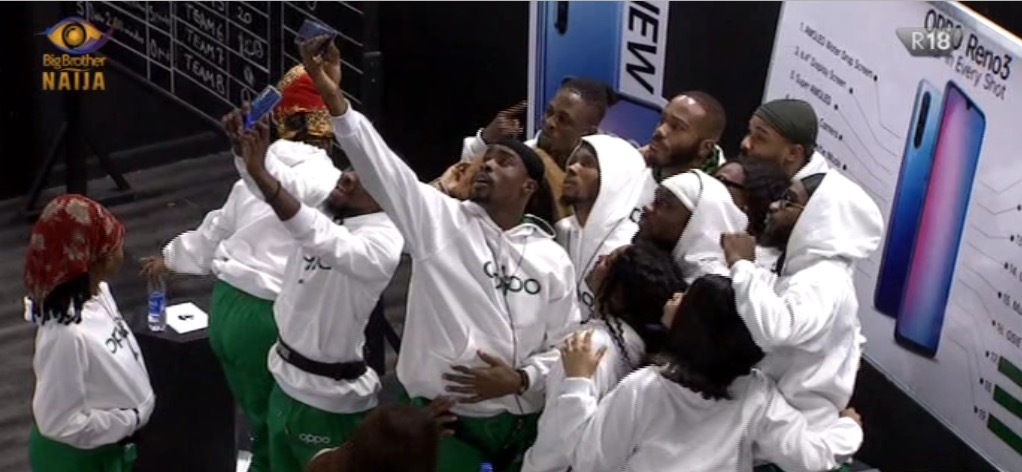 Oppo partnered with Big Brother Naija for their #OPPOxBBN campaign. The main objective was to create awareness about the features of the various phones which is the mainly the camera quality and they had the BBN housemates use the phones for photos and videocalls while in the house. This must be one of smartest moves pulled in influencer marketing in Nigeria last year. I just love this one. Actual influencers are people who are just living their lives and others seek inspiration and advice from their lifestyle and daily activities. The Housemates of Big Brother Nigeria had the whole continent in a chokehold last year. Imagine all the traffic and sales they made by having these housemates indirectly endorse the brand and product. The fanbases were just drooling in the comment section over the photos and affiliation of their favorite housemates to the brand. There are so many innovative ways to explore influencer marketing and this is certainly one of them! Here's a link to their page to find the different types of content churned out for this: https://www.instagram.com/tv/CDyquv2lGJ7/?utm_source=ig_web_copy_link
#SmoothForNaijaKings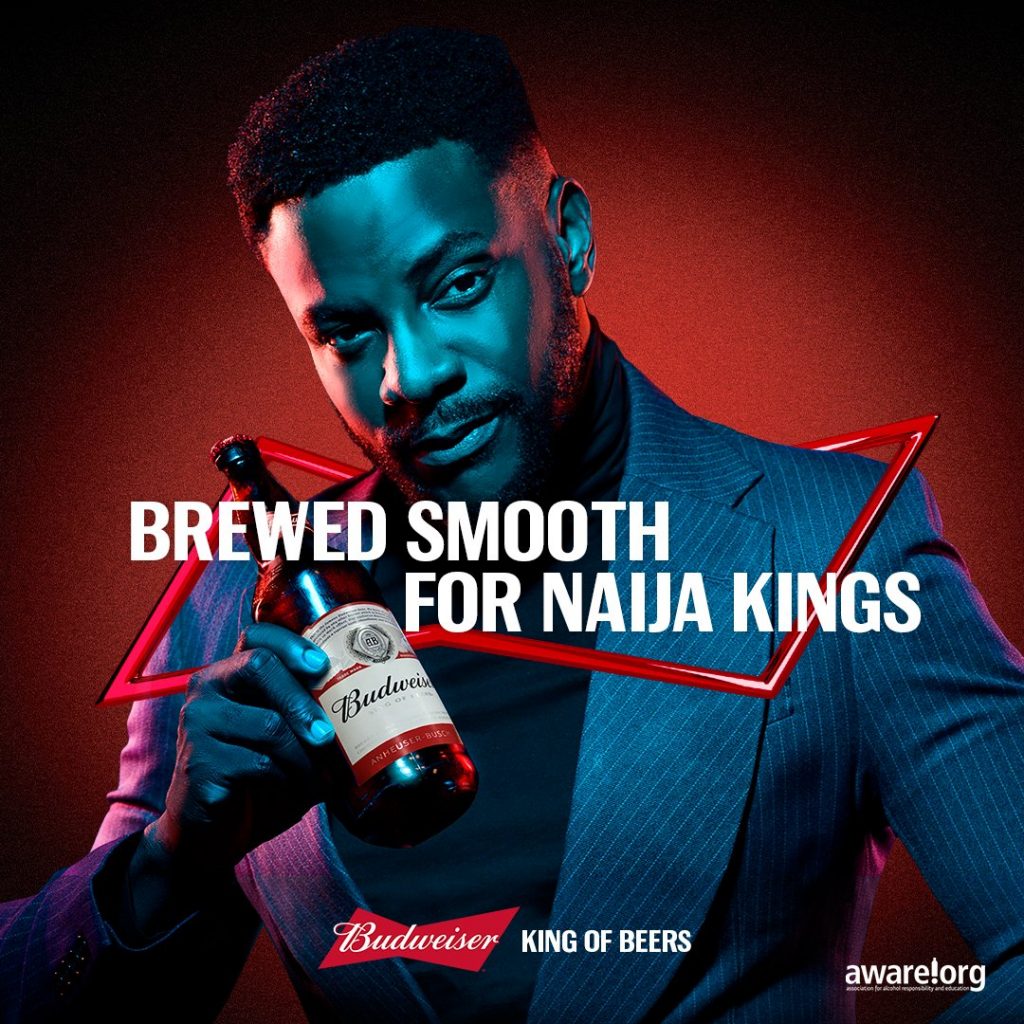 Budweiser clearly did a thing with the #SmoothForNaijaKings campaign. It is very obvious that the brand wanted to recruit more people for brand affiliation which eventually leads to purchase. Show me a smoother person than Ebuka Obi-Uchendu, Mayorkun and Teni. These are people who are smooth and people like to associate themselves with whatever brand or style they put out there. Their followers do this just to also look cool online. The brand is a cool people brand and they perfectly got the selection right. When you track the hashtag, it is interesting to see there are random photos in there with people from different walks of life either associating with the hashtag in their captions or running free ads for the brand. They show off the brand in their photos to look cool because they want to be seen as smooth as well as labelled as Naija Kings. You can find more content on this campaign via this link: https://www.instagram.com/p/CCN_LEYHyAl/?utm_source=ig_web_copy_link
#SunshineInABottle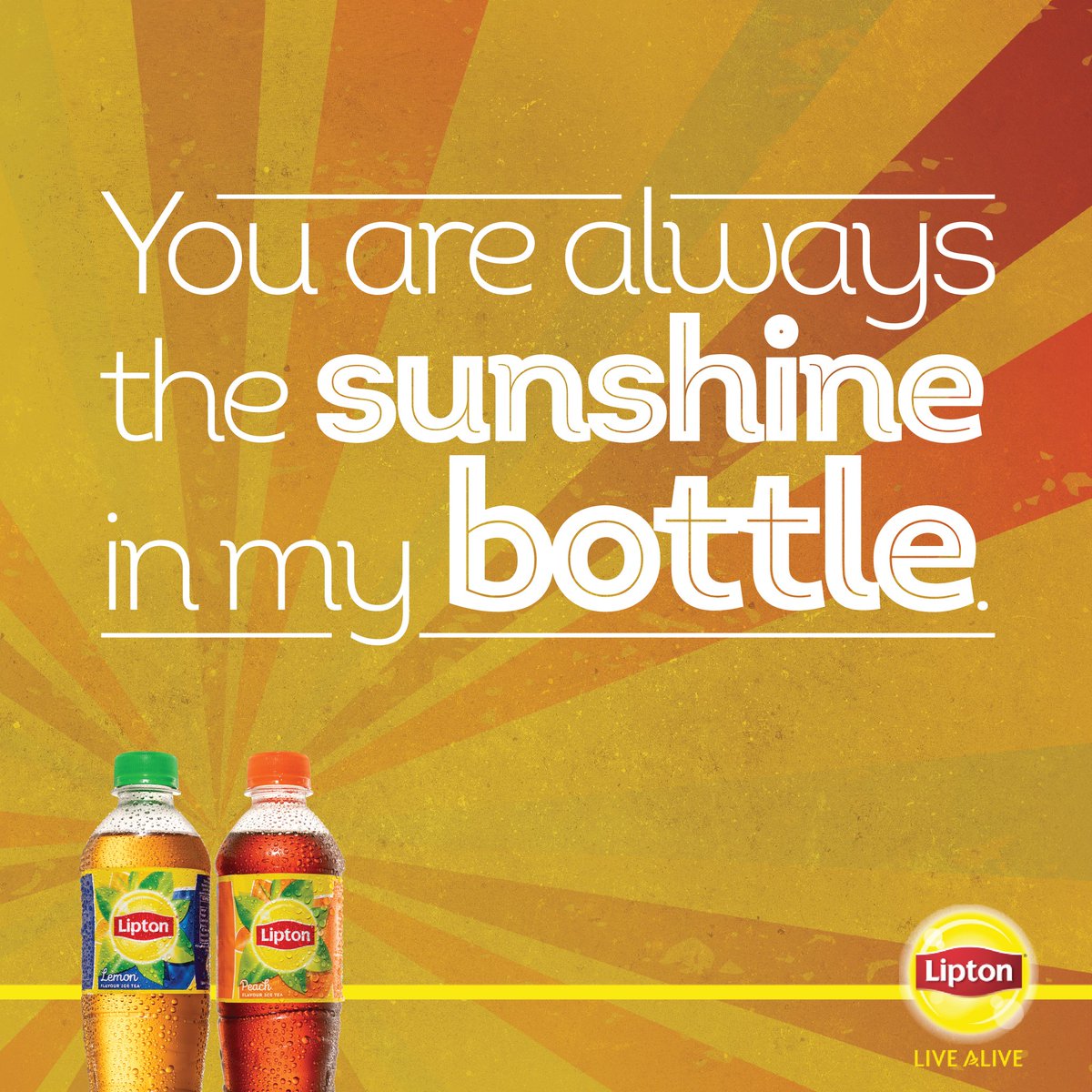 #SunshineInABottle by Lipton Ice Tea has been running since 2019 but it was heightened in 2020 with some micro influencers who blended it perfectly with their daily activities to achieve the objectives of the campaign. For every new product, the main objective is to create awareness and push trial among the target group. The best way to push out everyday products targeted at the masses is by using micro and nano influencers because their audience have a direct relationship with them and can connect with them directly through their lifestyle choices and daily activities. They had people in their comments asking "wetin be the price?" others saying "send some my way". These are great ways for the brand to plug in and share details of point of purchase as well as send some to the followers for sampling respectively. This is certainly one of the well-executed micro influencer activation. Here is a link to how it was executed: https://www.instagram.com/p/B7RFHTXl_p8/?utm_source=ig_web_copy_link
#GratefulForEveryMileNG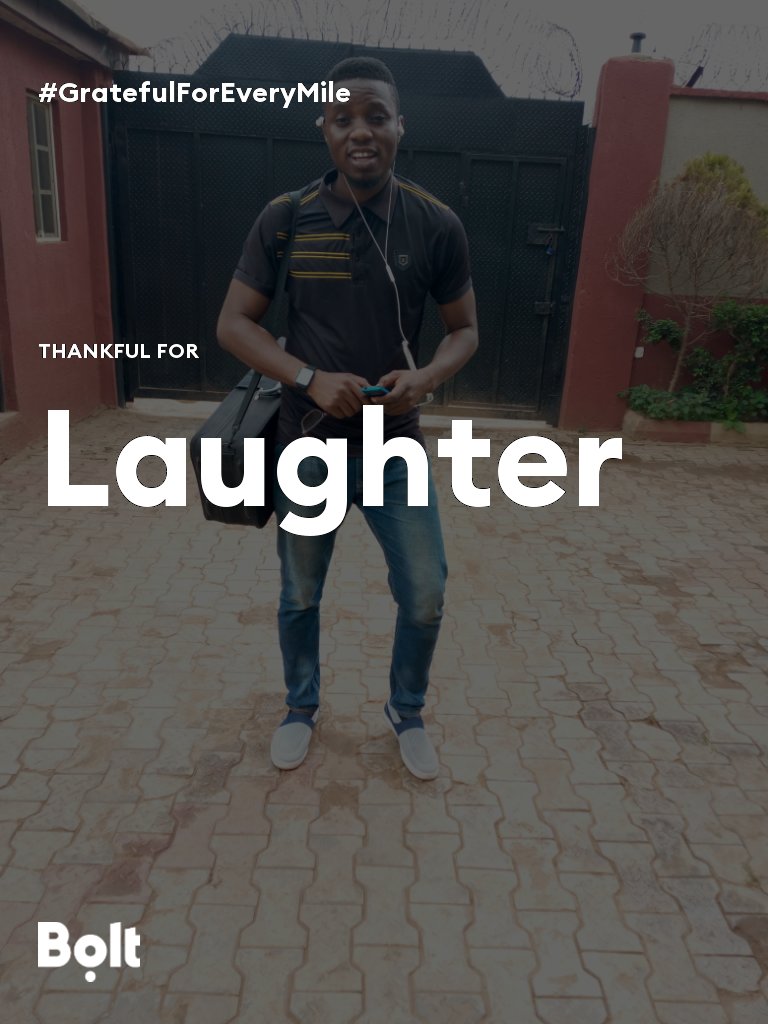 This one certainly could not slip through my selection. Let's take a look at #GratefulForEveryMileNG by Bolt Nigeria. Just like many brands, Bolt thought it was ideal to run a brand purpose campaign to inspire their customers and show them the silver lining by having them share what they are grateful for. This was more of a content creation led campaign which had skits from Mr. Macaroni but there were a couple more micro influencers who contributed to the success of the campaign. We have all witnessed how much positivity Mr. Macaroni puts out there and they could not have found a better pick to lead this campaign. Using these people got the audience using the hashtag in their posts to appreciate how far they have come despite the effects of the pandemic. Yes, it may seem as though the brand was appreciating the customers for sticking with them and celebrating them for the milestone reached but it was also to motivate the rider for every mile, they have completed during 2020. It was worth celebrating because whew! what a year it was! Click on this link to brighten your day: https://www.instagram.com/tv/CE6yTPGKh6H/?utm_source=ig_web_copy_link
We are halfway through 2021, let's see who makes my list next year. Keep an eye out on my posts, it could be your country and campaign next.
Written By: Sheila Kutsienyo, General Manager – Influencer Africa