Hi, I'm back again!
Unfortunately, with another thing I discovered in the land of creatives. I'm going to need you to forward this to all our 'platform' babies. 😁 Yes, parents, aunties, uncles and whoever thinks creatives don't actually 'work'.  Cos' brooo… They need to hear my testimony!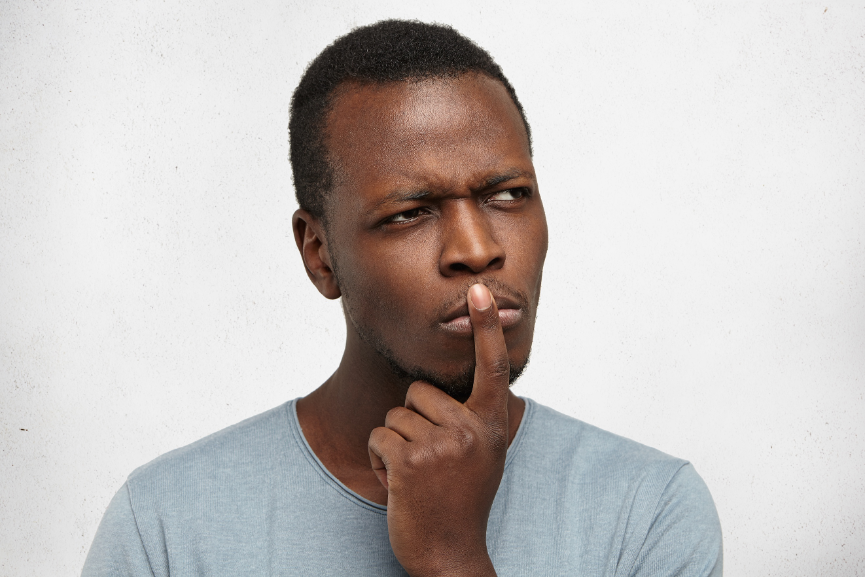 Before I get into it, however, a little update.
YES! I figured out my job! 😅 And I Ioooove what I do! I love it. It's so beautiful putting things together, piece-by-piece. Seeing it mature from being just an idea to becoming something living and breathing on the internet, in pictures, in videos etc. is absolutely satisfying. You can finally see this tangible thing and you can touch it (See me in chambers for what my role is. 😉😉
But Christ, the prooocess! Such a party pooper if you ask me! There are so many things I wish I could run away from in the beginning. The unending meetings, the number of phone calls you have to make. God, I hate the calls. 😩😩
I prefer to text, but you never EVER get a response on time and EEERRVERRRYTHING in the ad world is about time! Time to post, time to jump on a trend, time to have an event. Everything is about time! If my boss is reading this, I'm sorry, but every time you've asked if I called before texting, I lied!
Although, I don't hate the calls as much as I hate the exhaustion. No, not the 'I'm tired because I leave Kasoa to work in East Legon type of tired. I'm talking about the 'I have a project plan deadline in 2 days and my PPT is still on slide 1' kind. The 'I have to come up with an idea and nothing is happening in my head even after I have gone through YouTube videos, Instagram reels and TikTok's from across the globe ( and boy did I discover things I'd rather not know).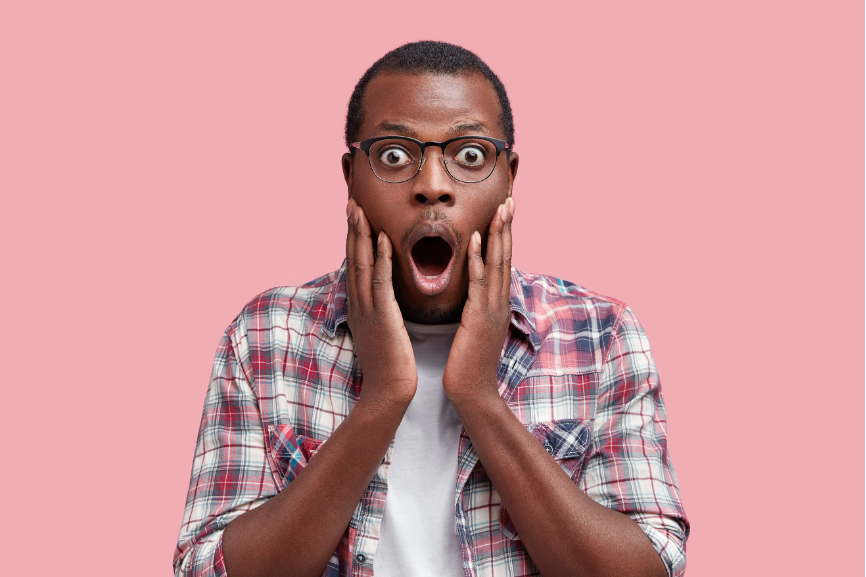 As I'm writing this I have to come up with an idea for a collective. I've been coming up with the idea for two weeks now. Each time I take my book and pen, nothing happens. It's hilarious because it's not like you can take your brain and press a button to reset it. But these deadlines won't go away! They are chasing me even in my sleep. I keep seeing the PPT slides in my dreams! Send help!
No one warns you about what it does to you as a creative. You start to doubt your sauce and then Imposter Syndrome pops its head. Like what if all the other times you had ideas it was just 'IN-TOMS' ('By luck '- in ghetto terms, DB's can't relate, log off plis).
Anyways, I'm still a badass! Because at the end of the day, things get done! And If you are a creative, and you are reading this rant, you are a badass too, why? Because I said so, one badass to another!
See you soon, hopefully with good news ! Bye!
Written By: Tawiah Mensah, Influencer Strategist – Influencer Africa