Honestly guys you need to clap for me. I'm giving you so much case-study into the life of a creative. At this point it's giving reality show, so run me my cheque please!
Anyway, I'm back again and like I promised, I'm bearing good news! So, I'm currently working on a new project and as much as it's driving me crazy, I can't wait for it to hit the ground running.
It's about bringing together creatives from all across Africa, in one space to learn, grow, connect and create! Exciting right?
Well, so far, it's going slow, with delayed feedback and responses. And of course, as an over-thinker, the anxiety is killing me. I need things to happen for me to actually settle that it is actually going to happen. Seeing is believing, always.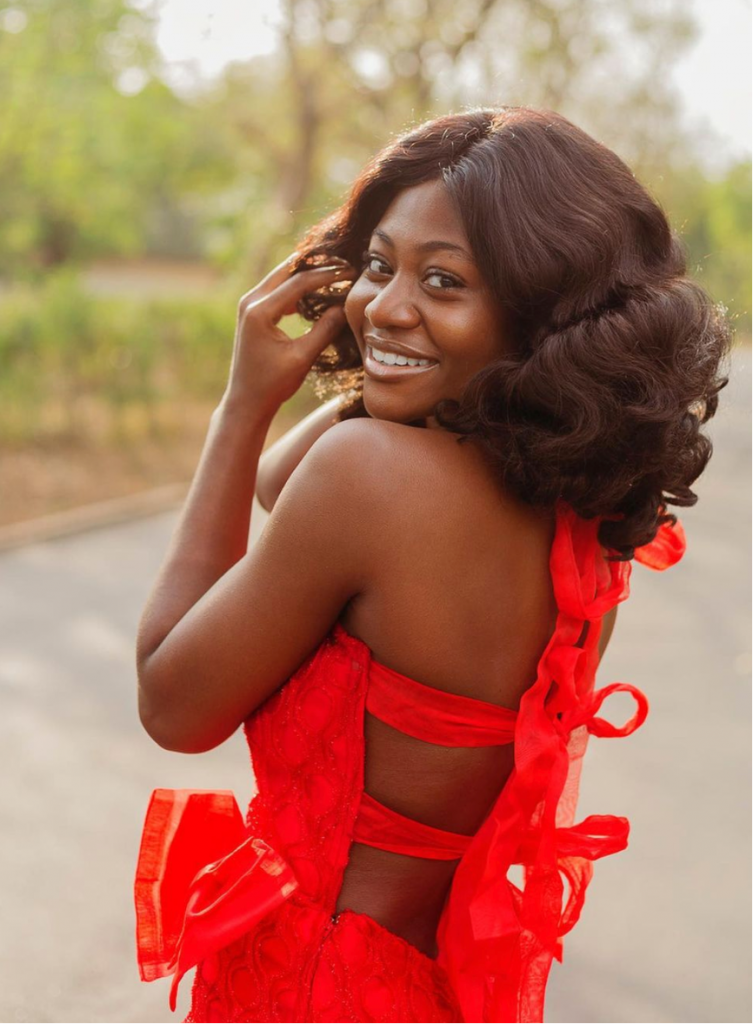 Nonetheless, I'm excited and I can't wait to see it happen. Yes! Yes! I know, I can't tell you what it is yet, because you know… agency things. As soon as I can though, I will come raging about it so keep your fingers crossed. Pray for me, so my anxiety and my chronic perfectionism don't gang up to strangle me.
So until same time next week, see ya!
Chingy
Written By: Tawiah Mensah, Influencer Strategist – Influencer Africa