Kenya's influencer marketing scene is one to pay attention to. It has over the years blossomed with various personalities spanning across the various categories. It is exciting how well they are churning out content and collaborating with brands. As usual, I went digging and got lost in thousands of them but here are my top 5 most exciting TikTokers.
Since the inception of comedy and skits, we have seen the growing trend of men dressing up as women and giving us hilarious everyday life content.
@mamafathma has cracked what gets the people excited. His style represents the average hilarious 'Aunty' who is always throwing
shade and being overly dramatic.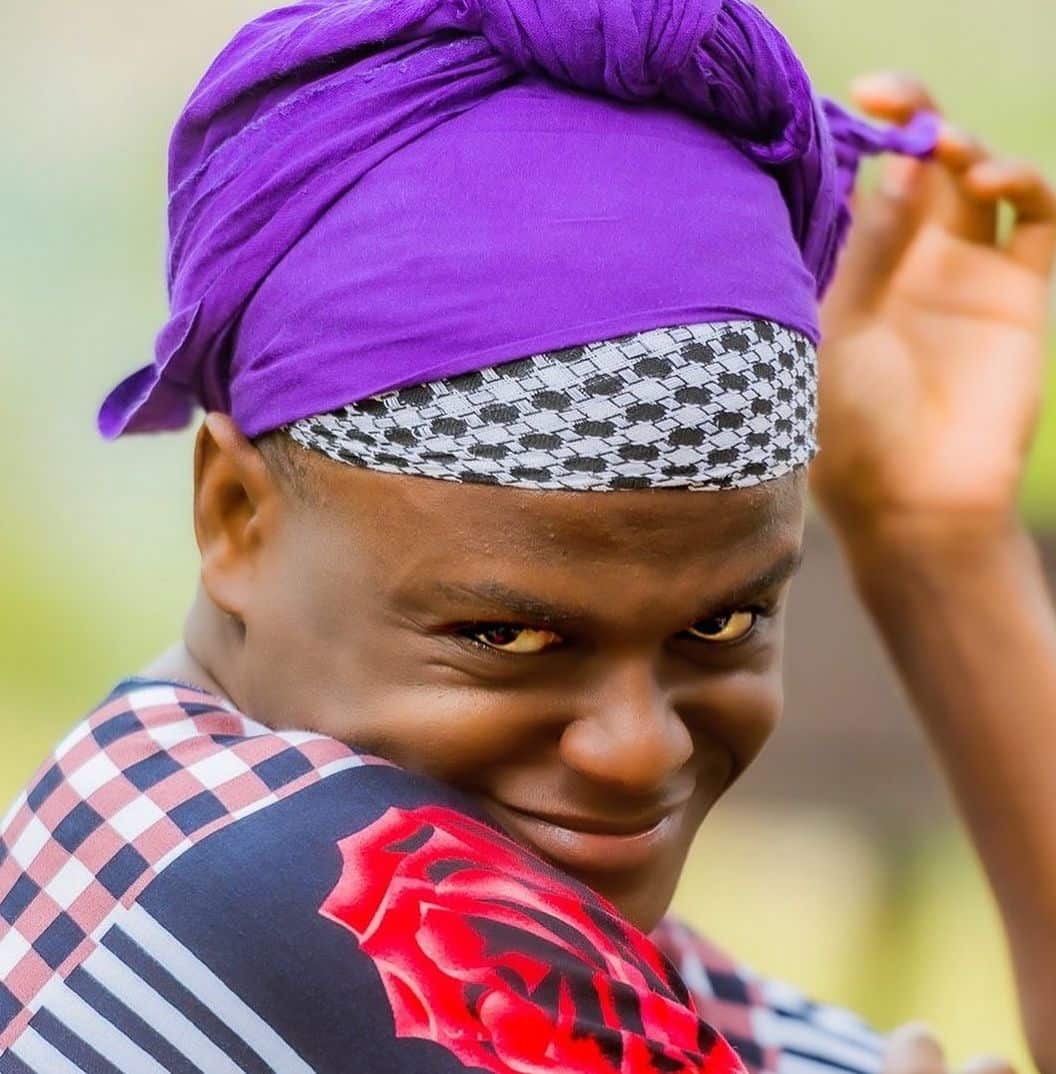 He has over 3 million likes and almost three hundred thousand followers who are constantly interacting with his content. We all know how comedy in the local languages are way more heightened than when translated, so it is no wonder that he is racking
up huge numbers since his content is in Swahili. He is your person if your brand or product has the masses as your bull's eye target.

@Rue.Baby understands what TikTok is. From trends to skits to challenges, the versatility of her content is top notch. She gets it done flawlessly.
Her account is a breath of fresh air. With over 1.6 million likes and an average of 214K followers, she cuts across multiple categories
and can be engaged to create content in the beauty, comic and dance space.

There is no way I could skip @flaqoraz when highlighting the amazing content creators on TikTok.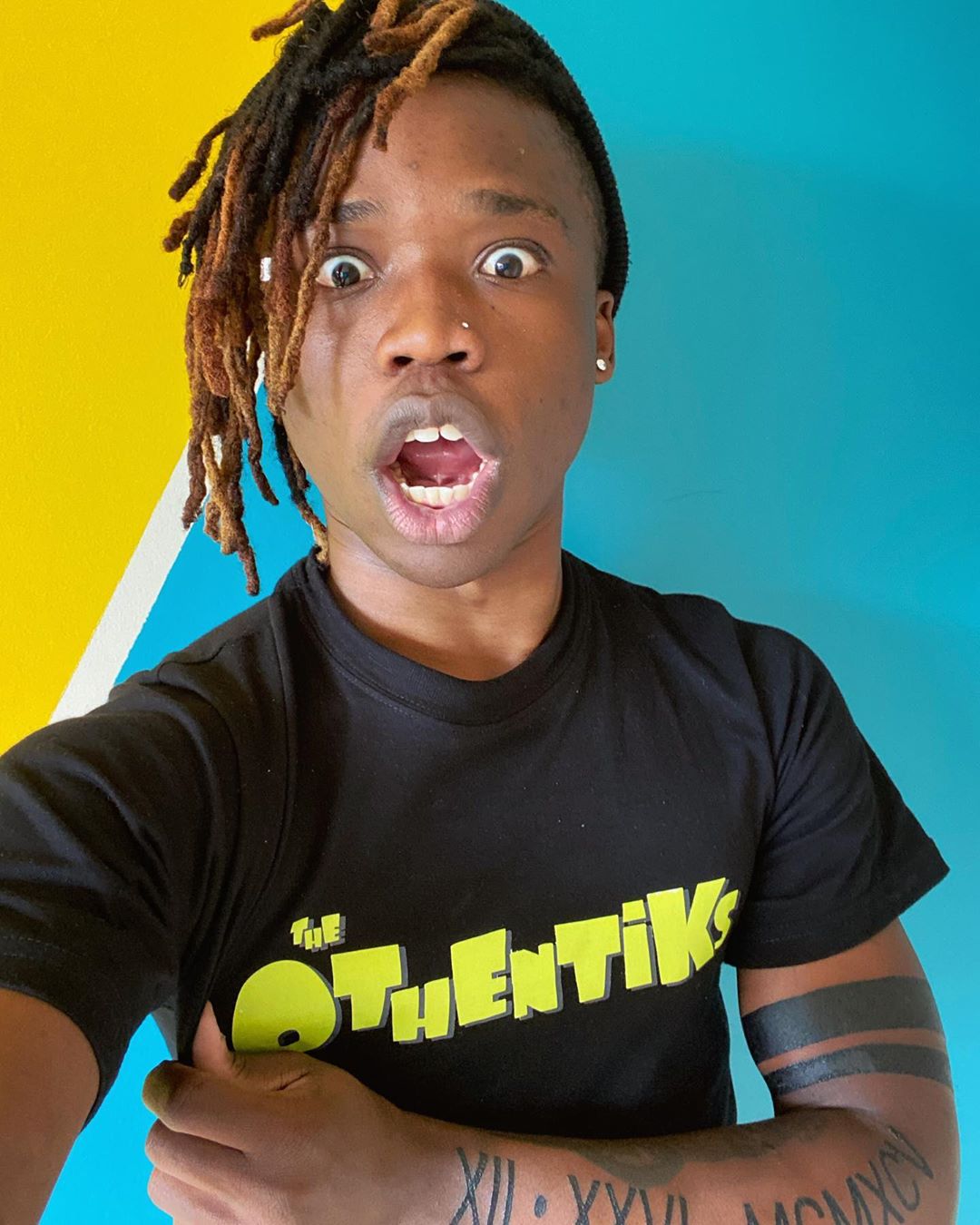 The viral content creator has over 4.9 million likes and almost 500K followers. He taps into the funny day to day activities of the average Kenyan. He takes on multiple personalities and blends them perfectly well in his videos. He is ideal for your campaigns if you are looking for reach and engagement.
The glamorous @azz_iad is the reigning queen of TikTok in Kenya. She has 18M likes and 1.4m followers. She is known for her viral dance and trendy videos.
Her content is very pleasant to consume as she puts a lot of effort into the aesthetics. As a brand manager who wants to add up a TikToker to your marketing strategy, she is your girl if you are in the beauty, lifestyle, entertainment and fashion space. She will get you the numbers.
One of the most challenging bits about content creation is consistency and @markmwas has obviously crossed that off his list. He found his strong suit, stuck to it and keeps creating magic.
He has hundreds of contents telling stories about the high school life and culture in Kenya. He has over 4.5 million likes and 176K followers. He is a great pick for youth campaigns since he appeals to them, acts like them and speaks "their language". He has cracked this space which is rarely ventured by content creators and is reigning currently. I have seen a few brands use
him for some ads and campaigns but FMCGs who have the youth as their target should be lined up in his inbox trying to sign him off as an "Always On" influencer.
Here are my top 5 amazing Kenyan TikTokers. Watch out for who makes the list in my next article.